Celebrate life
Events & celebrations
in the 5*S Hotel Dollenberg
Weddings & birthdays, company parties & conferences
Laugh, chat, dance, enjoy together ... isn't happiness with others and as a result of others not the most beautiful kind of happiness? Especially when people come together to celebrate the great events of life, the Relais & Chateuax Hotel Dollenberg with its award-winning cuisine and enchanting park is the perfect place for unforgettable moments.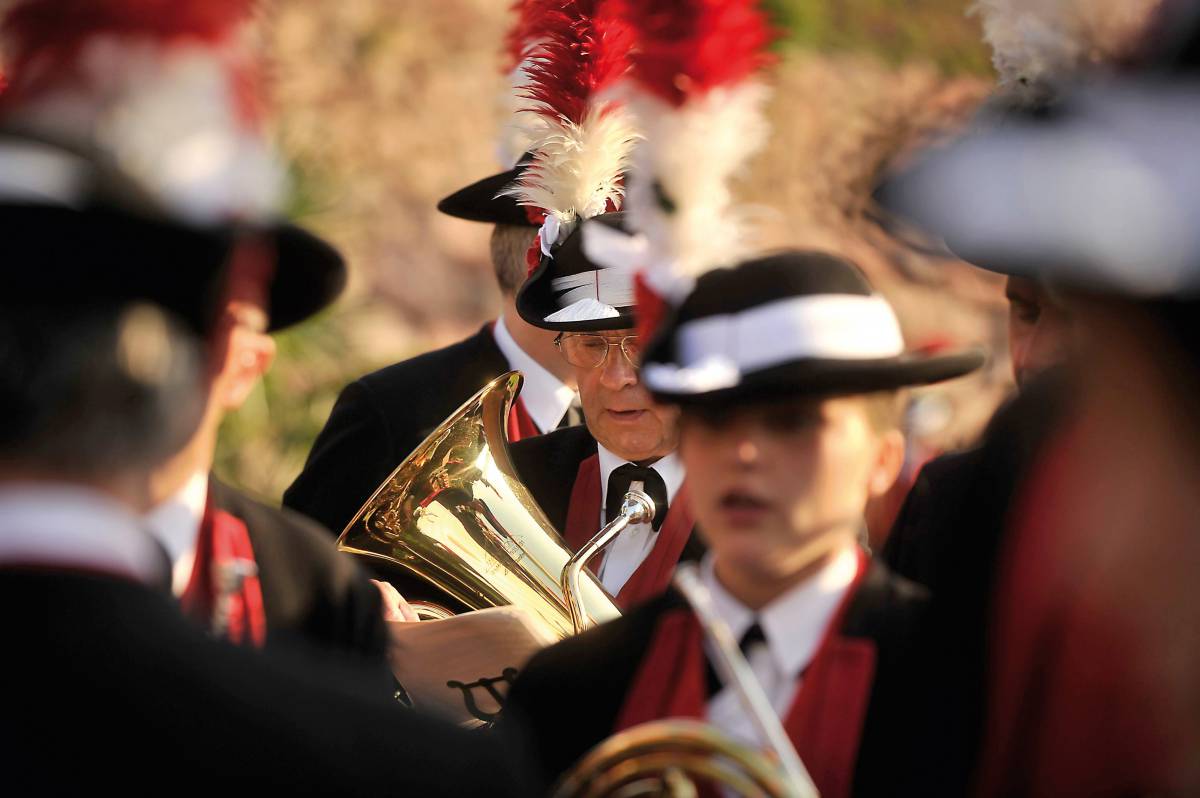 Cultivated entertainment in the Dollenberg
- for hotel guests -
Nightlife in the bar! With live music, lively dancing music or refined piano music ... jazz, swing, standards
Outdoor concerts on Sundays in the amphitheater (May to October) with the best traditional and brass bands in the region
Special events such as the Miss Black Forest pageant
In our Renchtal cabin: every Wednesday a hearty cabin evening with live music; raclette evening on Thursdays; Fondue evening on Mondays
We also celebrate the national holidays of other countries!